We were on a fire-break in the middle of nowhere....following what we felt Jesus wanted us to do-to start a drug rehab of sorts.
There was literally nothing there at all, and for the first 8 months not even a toilet or phone line. We dug holes!

We researched a fair bit & finally decided that a water-less composting toilet was the way to go. It seemed the best was too expensive so we decided to gamble on the Nature-Loo.
It was a fair bit cheaper and much easier to install.

So I built a 'outback dunny' type shed. 4 Large uprights with a floor about 1.2 m off the ground.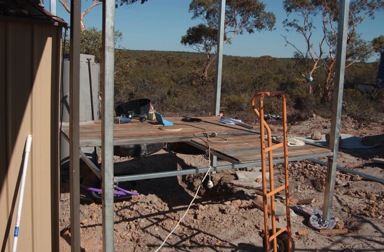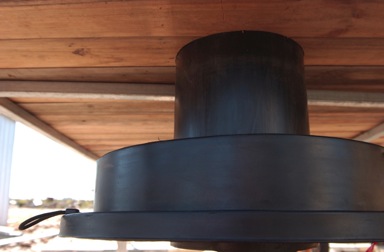 Putting the Nature Loo Composting Toilet in was SIMPLE!
We still remember Christmas day - the first day we could use it! Blistering heat and we all sat on the unfinished floor of the toilet shed - no walls or roof but a gleaming new Nature Loo dunny! Here we are: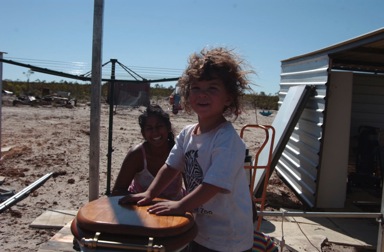 At first it seemed strange - we hadn't sat on a toilet for a while! And no flush? It somehow seemed dirty. But within 2-3 days it becomes normal - and boy oh boy there really is NO SMELL!
Needless to say the shed was quickly finished and the composting toilet became a normal daily experience - never a hassle.

We used the Classic 1000 with 3 chambers though really only needed 2. We never used the 3rd one - even with 4 of us living full time and regular guests - sometimes up to 15 at one time. Again we can thoroughly recommend this product that we have used and will continue to do so in all our building ventures!

Not only does the Nature Loo Composting Toilet save you a ton of money, use no water and look great - it saves time and your nose too!

There was one down-side to it though...now when we visited other people's normal septic toilets - we noticed the smell! We had never noticed how bad septic toilets smell - we all just get accustomed to it! The Nature Loo comes with out personal recommendation.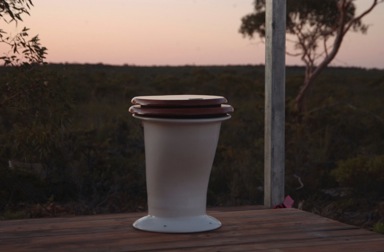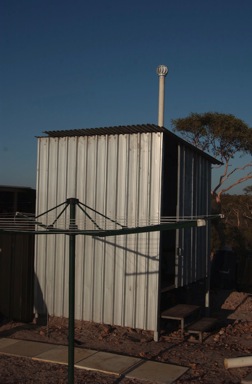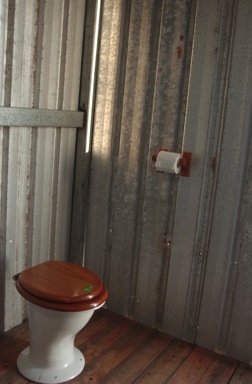 A main goal of ours is to help you connect with Jesus Christ (the One who Created the Sun, Wind and You!) but don't let that stop you getting a bargain!
-We would also like to help you do the right thing for the planet...and save you money!